Top Tips for Working on the Road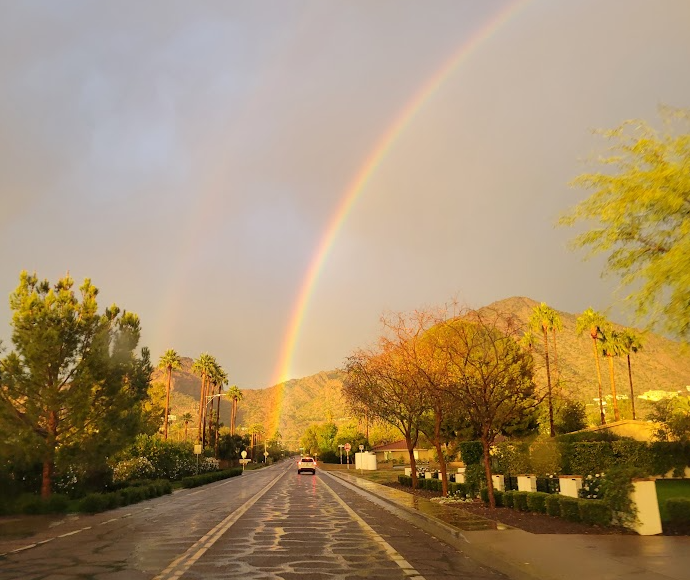 Plan ahead:
Before you leave, make a list of the tasks you need to complete while you're away and prioritize them. This will help you stay focused and on track.

Pack the right equipment:
Make sure you have everything you need to work remotely, including a laptop, charger, and any other necessary equipment. Consider bringing a portable hotspot or SIM card to ensure you have reliable internet access.

Find a suitable workspace:
Look for a quiet and comfortable place to work, whether it's a co-working space, a cafe, or your hotel room. Avoid distractions and find a space where you can focus and be productive.

Stay connected:
Keep in touch with your team and colleagues while you're away using video conferencing tools like Zoom or Skype. Stay up-to-date on any changes or updates to your work schedule or tasks.

Adjust your schedule:
Take into account the time difference between your location and the office and adjust your schedule accordingly. This will help you stay on track and avoid conflicting with meetings or deadlines.

Take breaks:
It's important to take breaks and step away from your work to recharge and refocus. Take short breaks to stretch, go for a walk, or do something enjoyable.

Stay organized:
It can be easy to lose track of your tasks and deadlines while traveling, so make an effort to stay organized. Use a planner or calendar to keep track of your tasks and deadlines, and create a system for organizing your documents and files.